---
---
We help speakers get on stages through our membership, leads, and speaking events and our higher level Guaranteed Gigs Service!
How to connect with us:
We are always on the lookout for great Speakers or Vendors that can support our Community. If you have a product or service that you would love to share with us, please reach out using the contact information provided.
---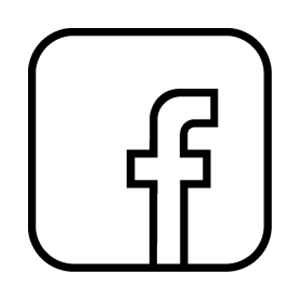 Join us on Facebook and get to know our community. We welcome all Speakers who have a desire to make a difference for you, your business and community.
Our speakers have a vision and a message they have to share with the world. Messages that resonate, educate, motivate, inspire transformation, and push for action.