---
Leads, Support, Resources, Connections & Gigs
Join A Community full of Support, Resources, Connections & Gigs
Speakers need To Speak... And Get Paid!
NEW SPEAKING MEMBERSHIP OPTIONS COMING NEXT WEEEK
Take the Speakers Journey With Us
---
Get Clear
First you need to GET CLEAR and GET SPECIFIC...
What is your message and who is it for? What is the message for the individual? What problem do you solve? Why are YOU the ONE to deliver this message?
---
Get Good
Time for the 2nd Get in the Process.... GET GOOD!
Time to get REAL... There really are no born speakers, there are no natural talents, there are no speakers that just knock it out of the park... without training and practice.
---
Get Paid
Time for the 3rd Get in the Process.... GET PAID!
There are a few ways to make money with speaking. Each pay pathway has pros and cons as well as elements you need in place before, during and after the talk to make sure you are getting results.
---
Get Gigs
Now go get an ROI or Return on your Time, Money and Energy Investment. Your Fourth Get is Go out and DO IT!! Get the Gigs, Speak on the Stages, Wow the Audiences... but wait how do you do that? There are a number of ways to find gigs depending on your resources of time and money.
Get Events
This step by step process will set you free!! Seriously this is the fastest and simplest way to make an impact on you, your business and the world. It will provide an endless source of leads, sales and build your community.
Dedication to growing and evolving in the key for your ongoing business.
Get Connected
One of our favorite ways to support our speakers is to connect them with other speakers, business owners, and venues. 
It comes so naturally that other people are coming to US to connect them to others!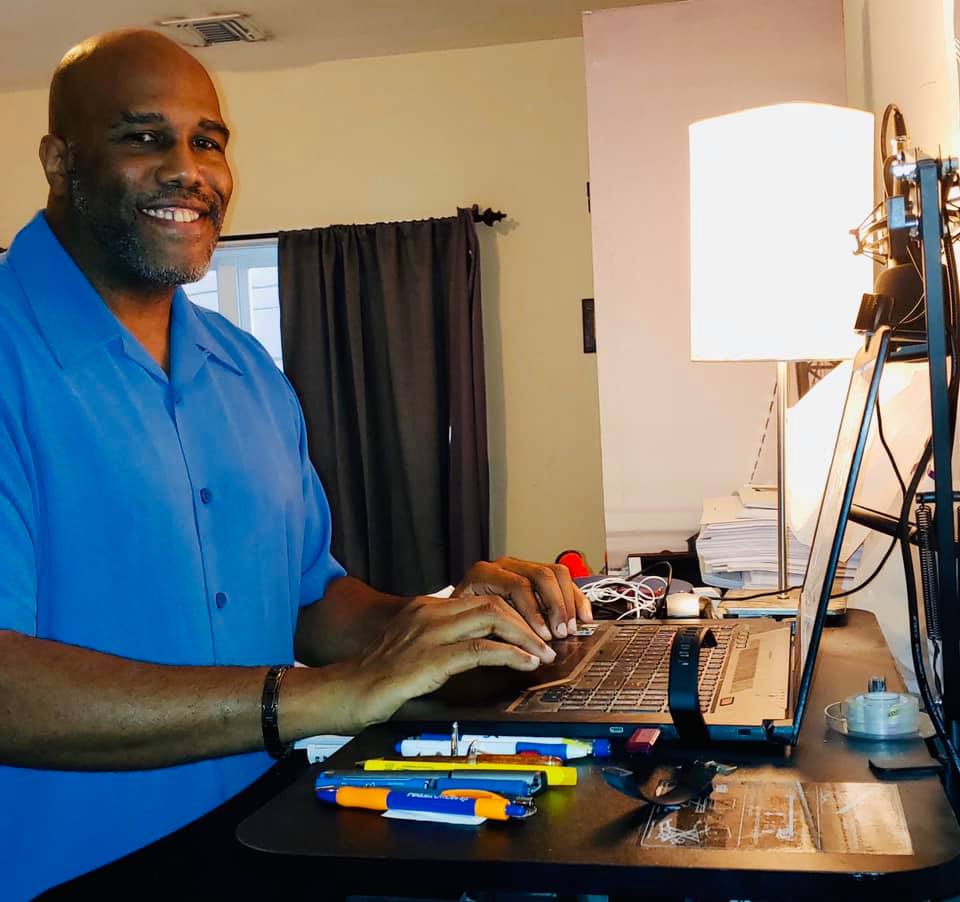 "I can never thank Dannella enough for allowing me to be in the speaking competition never mind winning it. Winning this contest has connected me with other established speakers that now want to work with me opening doors I thought were only made for others to go through. It's truly an honor being the first speaking champion for Dannella and her amazing organization and great people that she has with her. They are so easy to fall in love with, they know how to treat their people and I'm so glad to be part of the family."
- Will Hicks, Speaker