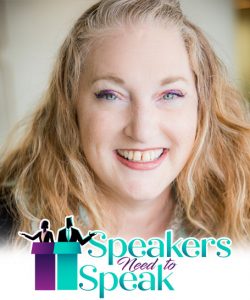 ---
Welcome to your GIFTS...


SPEAKERS NEED TO SPEAK & GET PAID CHECKLIST
How to Crush It from the Stage by being Prepared, Positioned and PROFITABLE!
Invitation to our next SPEAKING and EVENTS 2020 SESSION Sunday Evening 11/08/20 at 7pm Eastern
And at the session receive 100 Hot Speaking Opportunity Leads!
Fill Out The Form Below to Get Your Checklist and more...
The only event checklist you will ever need + Leads To Help You Get Booked
---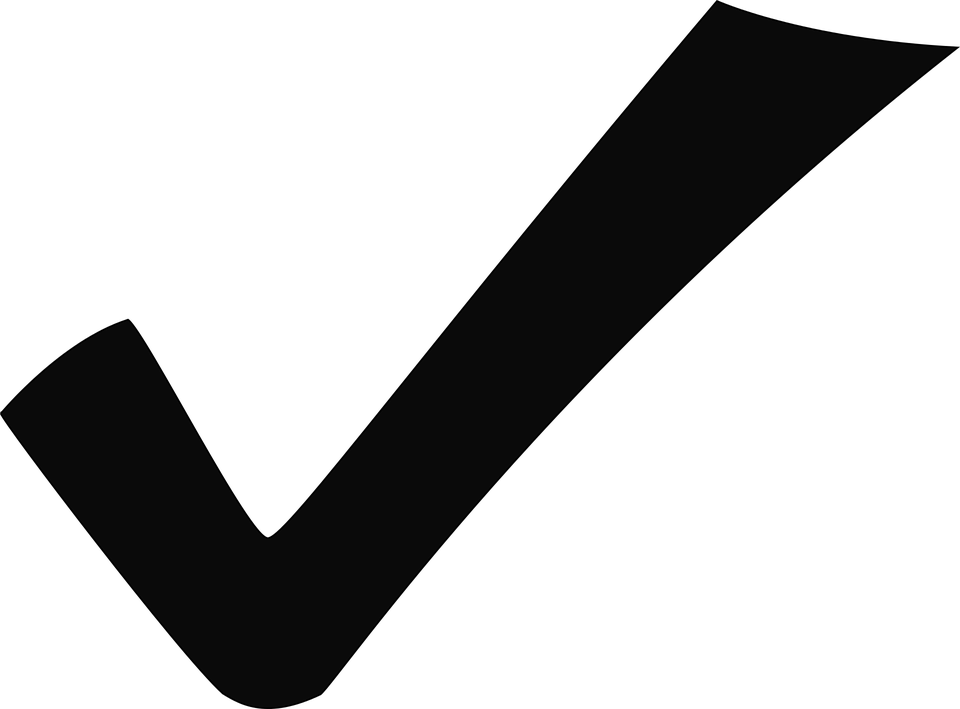 Before The Gig
Important Things You Need To Make Sure You Do Before You Book The Gig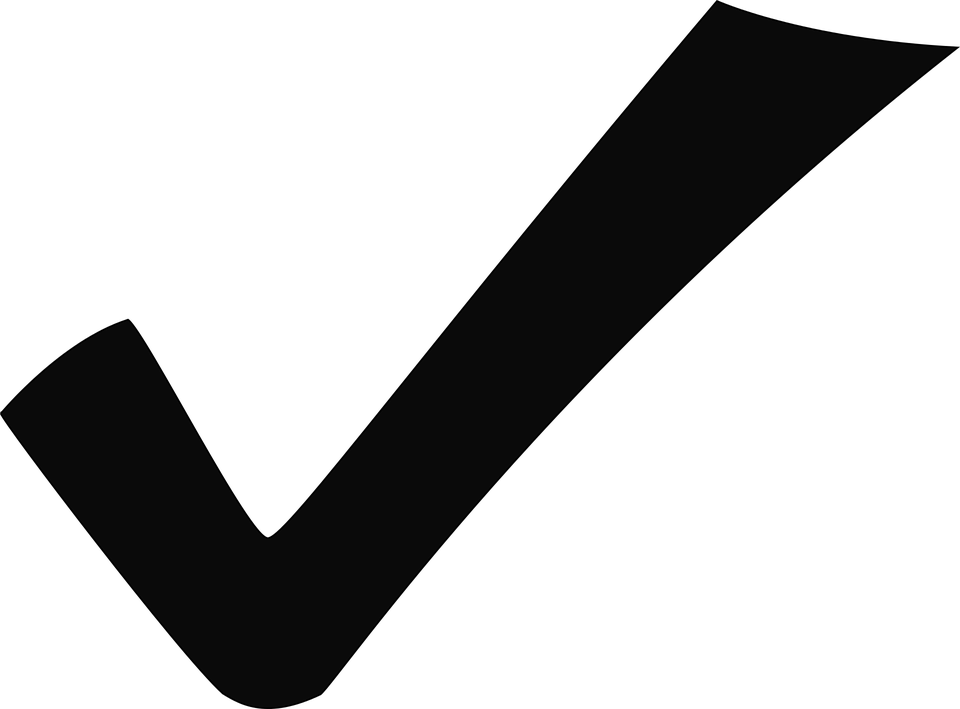 Crush it on stage
How To Be Mentally and Physically Prepared To Give The Ultimate Speech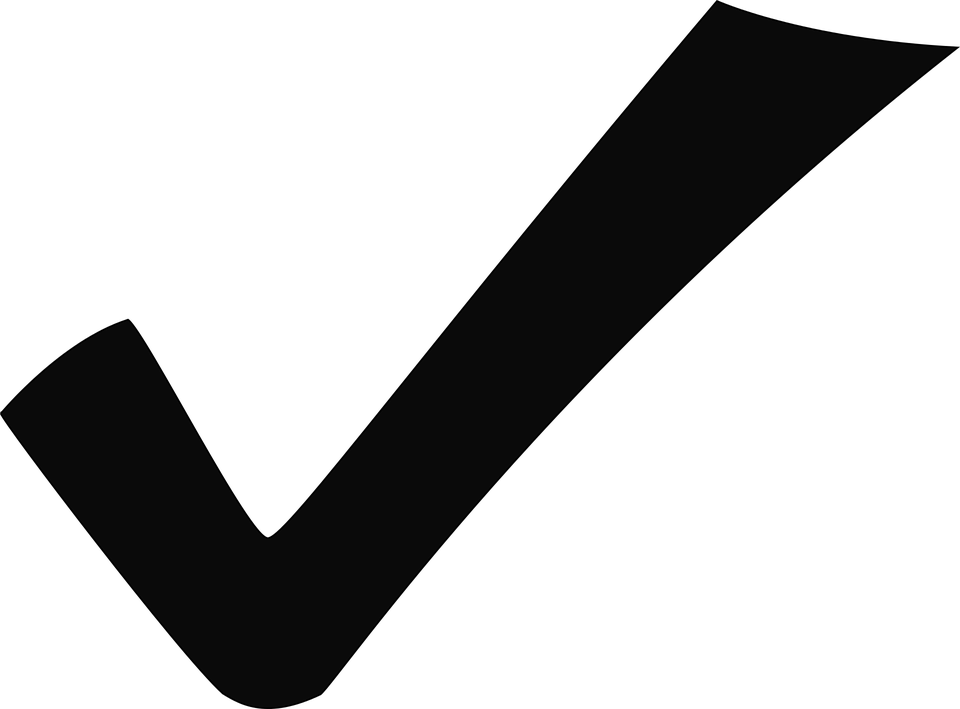 Flawless follow-up
Be Ready To Make The Money After Your Event With This Critical Checklist